☎ Tel:0800-888-758
Office mail:rodinnurse@gmail.com
⏰ Office Time:Mon-Fri 10:00-21:00/ Saturday 12:00-18:00
📆 Day Off:Sunday & National Holidays
🔎 Chinese Official Website (中文官網請點我✨💗)
✨ IF YOU'RE OVERSEA PATIENT 🙂 ✨
Contact us via official LINE account, Wechat service account or Facebook Message. Agents will help you to book an appointment and the surgeon can learn further about your demands and medical history. Surgeon will inform you the treatment precautions beforehand. A-sir & Rodin only takes appointment. Please make sure the surgery date and time before you arrive Taiwan.
After the appointment is scheduled, your exclusive agent will confirm the surgery date, time, details and costs with you, introduce the pre- and postoperative treatments. The same agent will also keep in touch with you to track your recovering process.
Better to reserve 3-5 days to stay in Taiwan, and please arrive one day before the surgery.
Surgeon will examine the actual situation of your body and process the thorough physical examination to make sure the safety of procedure. Surgery can be performed after payment is completed.
Relax and keep a happy mood. Please feel free to talk to the staff if you have any question.
In general, go back to clinic in 1 or 2 days after the surgery. Please contact your agent to make sure the exact returning time.
🚗 Transportation
📍 Taipei A-sir Clinic
Location:3-4F., No.24, Ln.280, Guangfu S. Rd., Da'an Dist., Taipei City 106, Taiwan
Neighboring Accommodation: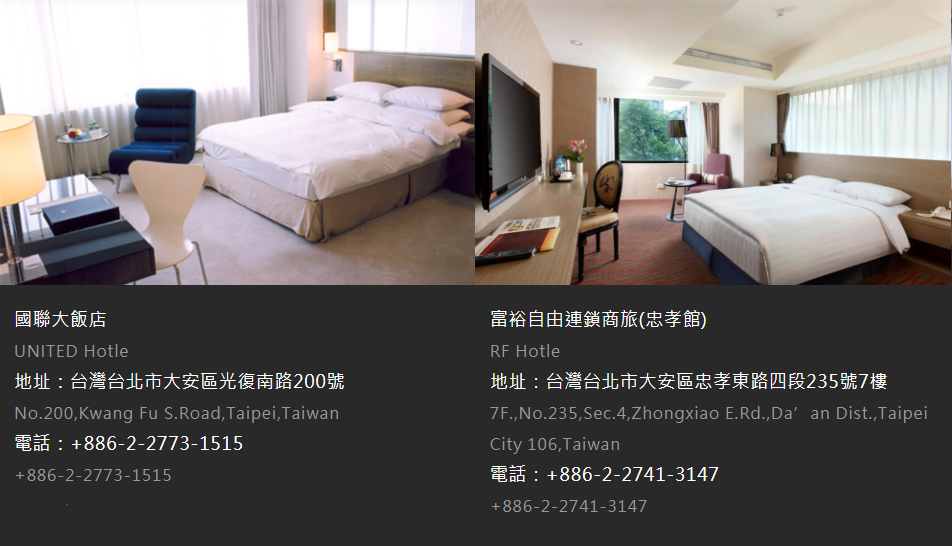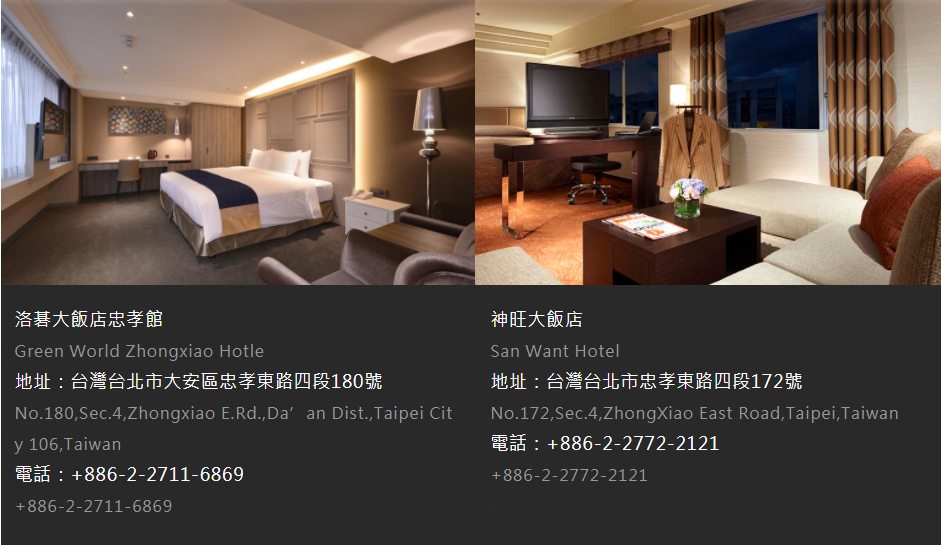 📍 Taipei Rodin Clinic
Location:12F., No.312, Sec.4, Zhongxiao E. Rd., Da'an Dist., Taipei City 106, Taiwan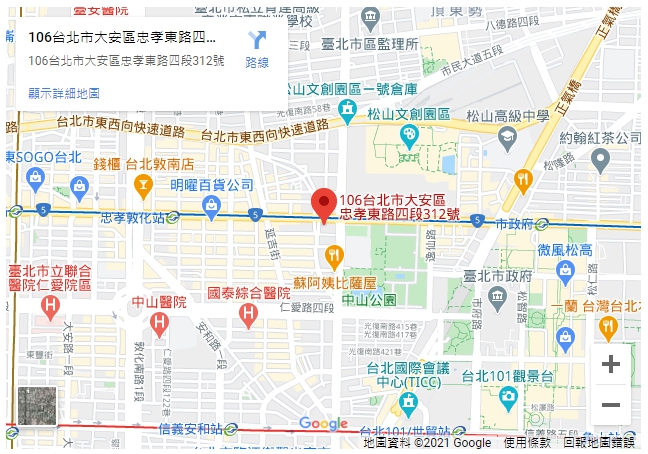 Neighboring Accommodation: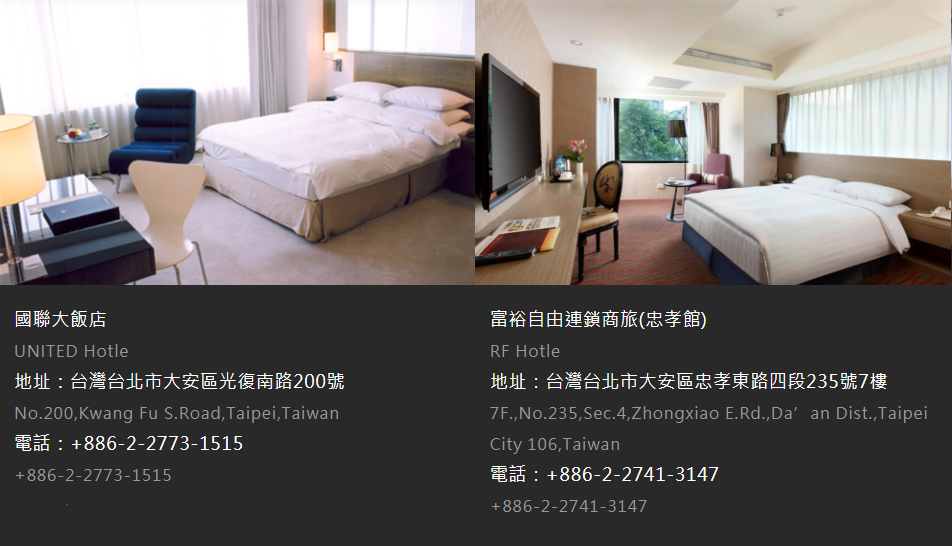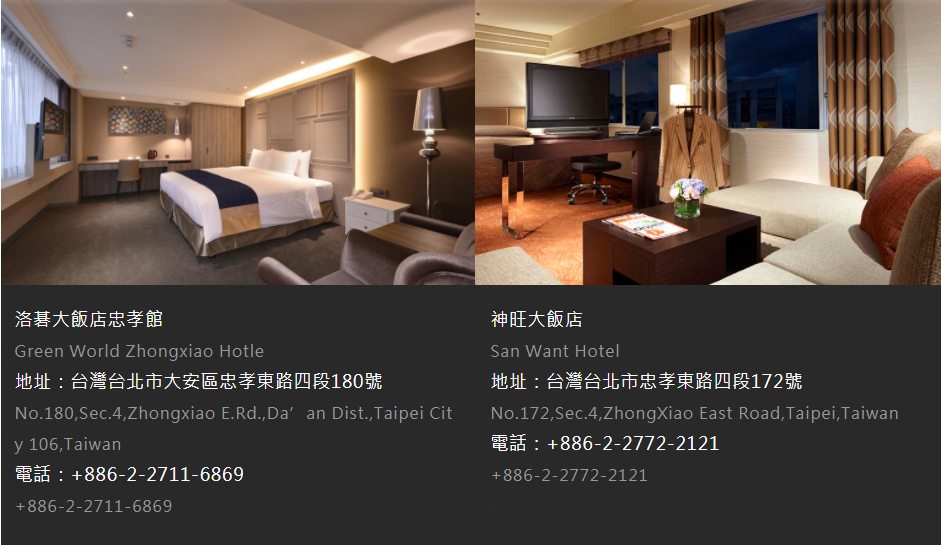 📍Hsinchu Rodin Clinic
Location:No.296, Zhongzheng Rd., North Dist., Hsinchu City 300, Taiwan
Neighboring Accommodation: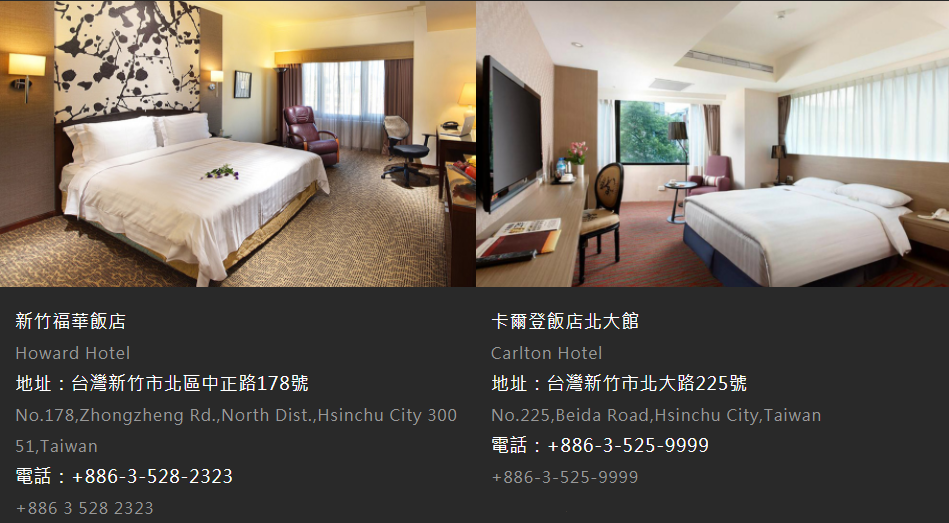 📍 Taichung Rodin Clinic
Location:No.82, Sec.3, Huizhong Rd., Nantun Dist., Taichung City 408, Taiwan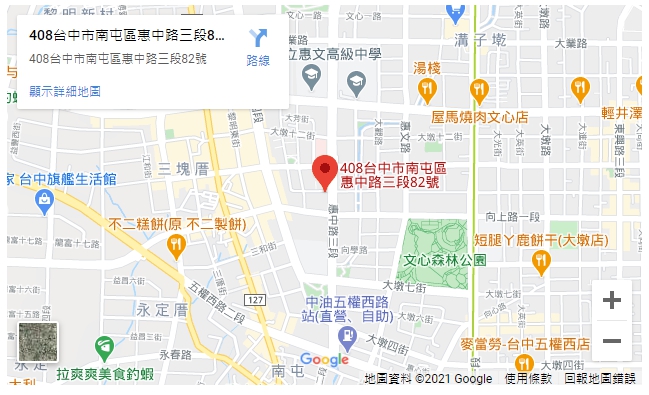 Neighboring Accommodation: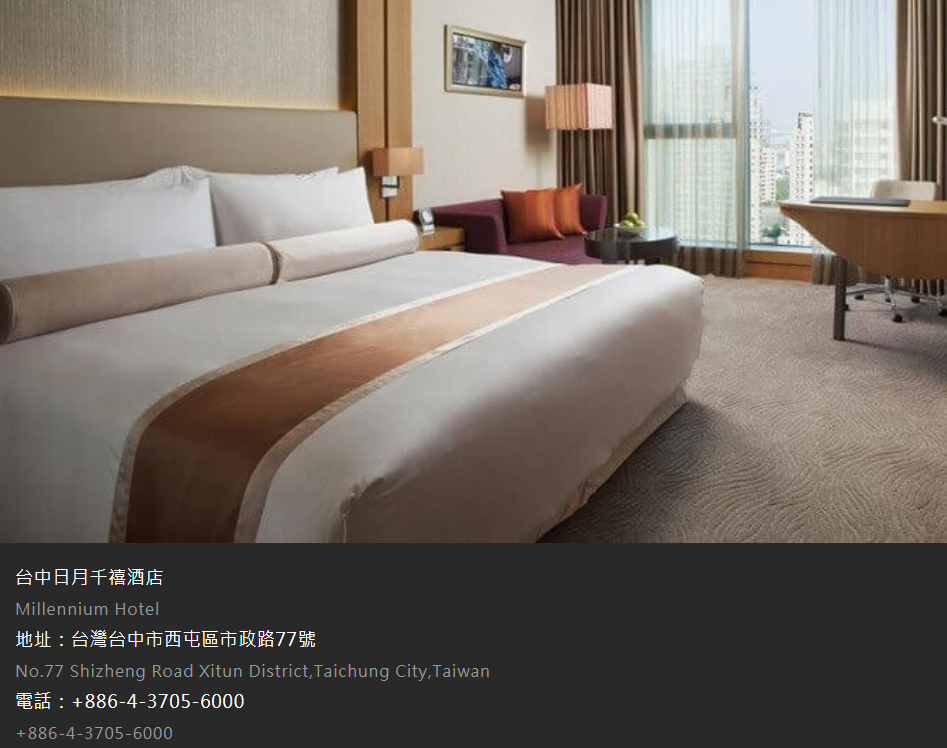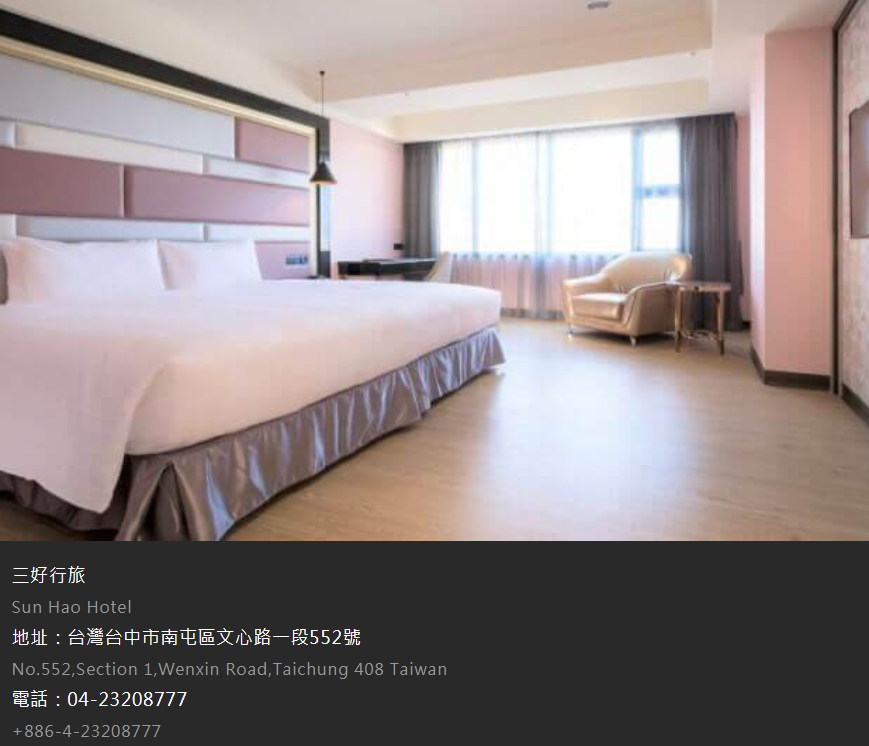 📍Kaohsiung A-sir Clinic
Location:No.388, Gaotie Rd., Zuoying Dist., Kaohsiung City 813, Taiwan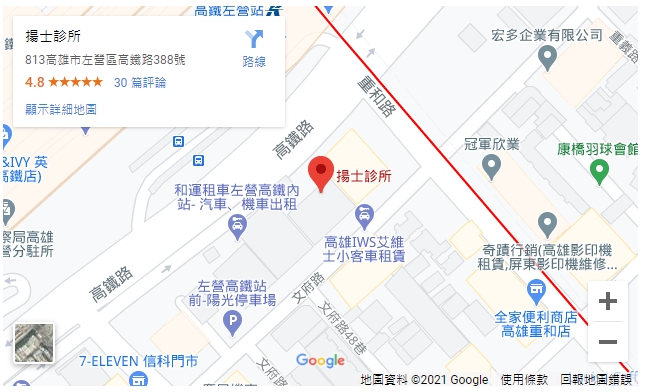 Neighboring Accommodation: