✨ CPT Thermage 😍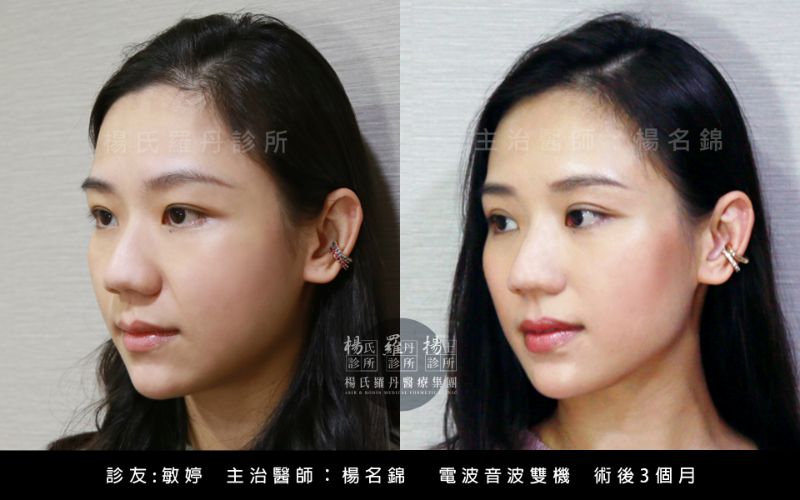 🔺Ultherapy and CPT Thermage for 3 months
Achieve 3D three-dimensional firming of the skin, reduce facial lines and have the effect of face sculpture. Give full perform to the rejuvenating effect of collagen recombination to restore youthful and beautiful skin.
How long does it takes to show the result?
Usually, it gradually improves within a week after treatment, and the effect will be more significant after 3-6 months, lasting for about 1-2 years. If you want to strengthen the treatment, you can arrange again after 6 months of treatment.
Will there be a tingling or burning sensation during the treatment? Will there be a wound?
There will be no wounds after treatment, and occasionally a slightly hot touch will occur during the process. After treatment, there will leave a slight redness, which will gradually disappear about 1-2 hours.
How long do I need to rest after the treatment?
There may be some redness and swelling on the skin right after the treatment, and most people can go on daily routines without rest and makeup can be applied normally.
✨ Ultherapy 🥰
Non-invasive treatment can effectively lift the skin of eyebrows, face contours, and neck. It is natural, no wound, no recovery period, and no need for multiple treatments. It is suitable for those fear of having surgery, worrying about the recovery period and wanting to improve loose skin.
Suitable for those who want to improve skin texture, sagging skin, wrinkles, neck wrinkles or neck aging, want to tighten forehead skin, lift eyebrows, improve skin elasticity and firmness.
What is the difference between Ultherapy and CPT Thermage?
Ultherapy uses ultrasound focusing, and the treatment temperature is 60℃~70℃, which can stimulate the collagen firming effect.
✨ D.O.E Laser 💃

Is there any possible to remove acne from a laser?
DO.E laser can inhibit the secretion of sebaceous glands, increase skin metabolism, and help acne metabolism. The treatment needs to be evaluated by the doctor!
Is it suitable for sensitive skin?
Yes, it's okay if you pay attention on moisturizing and sun protection, it can also promotes collagen proliferation and makes the skin brighter and shiny.
✨ miraDry Microwave Hidroschesis 💕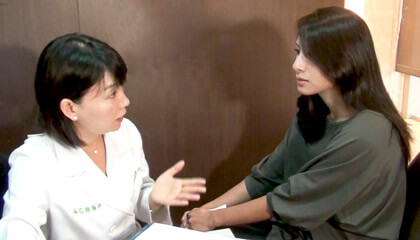 Fast, non-invasive treatment, the system accurately controls the microwave energy, the sweat glands are destroyed and atrophy and no longer regenerate, permanently removing the problems of hyperhidrosis and odor.
What should I pay attention to after the microwave hidroschesis treatment?
1. The treatment area must be kept clean, please clean it gently.
2. Within 48 hours after surgery, use ice packs for 10-15 minutes every 24 hours.
3. Avoid strenuous exercise and use antiperspirant or deodorant within one week after surgery.
4. The armpit area will be more sensitive within two weeks after the operation, please avoid hair removal.
✨ Botox 🌷
Our nerve endings secrete a substance called "acetylcholine". Botox will contract muscles and promote glandular secretion.
Suitable for those:
who want to improve facial wrinkles
who want to improve the masticatory muscles and calf muscles
who want to wear off-shoulder tops and improve squares
who sweat excessively and want to eliminate body odor
How long can the effect last?
It lasts about 4-7 months, and the duration of action varies from person to person. The doctor will suggest whether to repeat the injection according to individual needs.
✨ Nose Adjustment Surgery 👃
📍Feel free to contact us via those ways!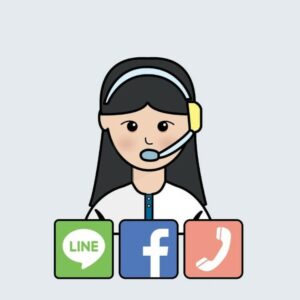 ☎ Tel:0800-888-758