How does fat disappear? Must know if you want to be thin.
Generally, deep fat can be effectively reduced by diet, exercise or drugs. But subcutaneous fat is not easy to remove. Because the place where the subcutaneous fat is where the blood circulation of the human body is poor, it is less likely to be metabolized by the body. To pursue the perfect curves needs to remove those subcutaneous fat by external physical methods.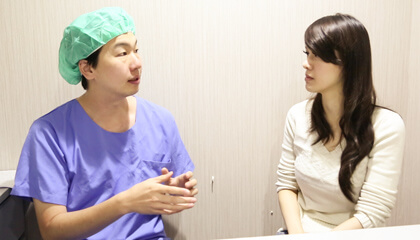 This liposuction technology is approved by USA FDA and MOHW. The laser energy can thaw the subcutaneous fat and draw out of body. Tiny cut, less side effect and recover fast. Perfect body shape, easy to gain!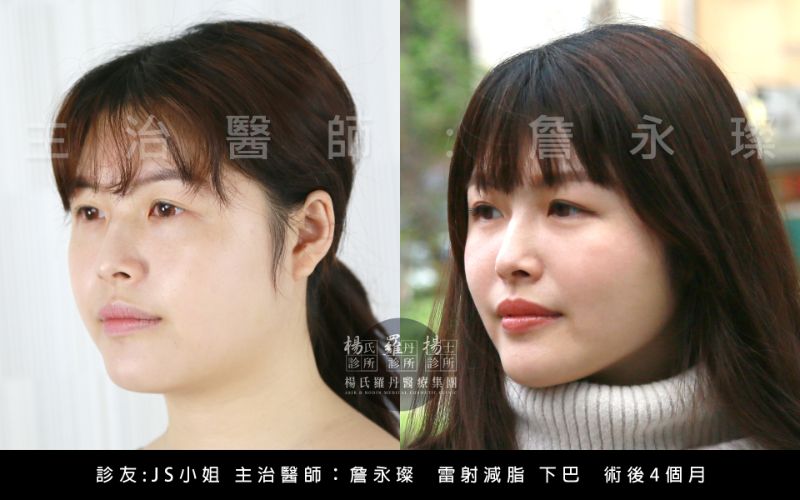 🔺4 months after liposuction on chin
Is the liposuction surgery suitable for me?
Fats from certain position is hard to remove. For example, double chin, love handles, flabby arms, bra fat, …etc. Any dissatisfied about your body stature? Are you longing for ideal body curves? Please contact us to customize your body shape!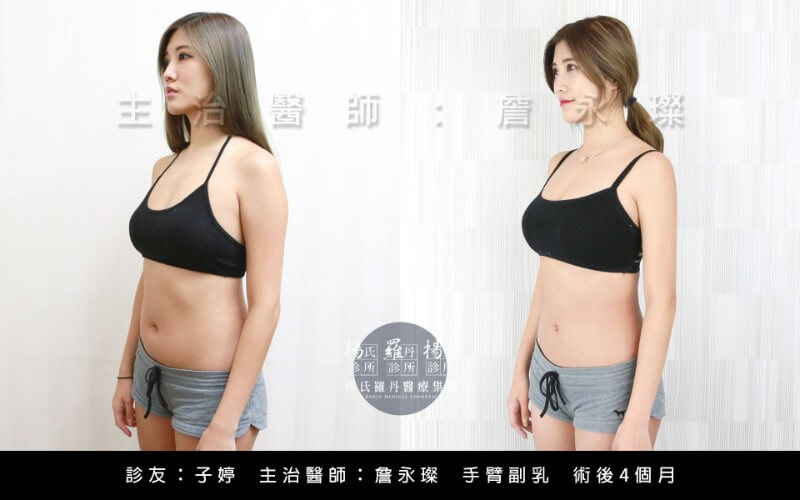 🔺4 months after liposuction on abdomen & arms
How much time will it spend to show the effect?
You can tell the differences right after the surgery. But the perfect result will appear about three months and more.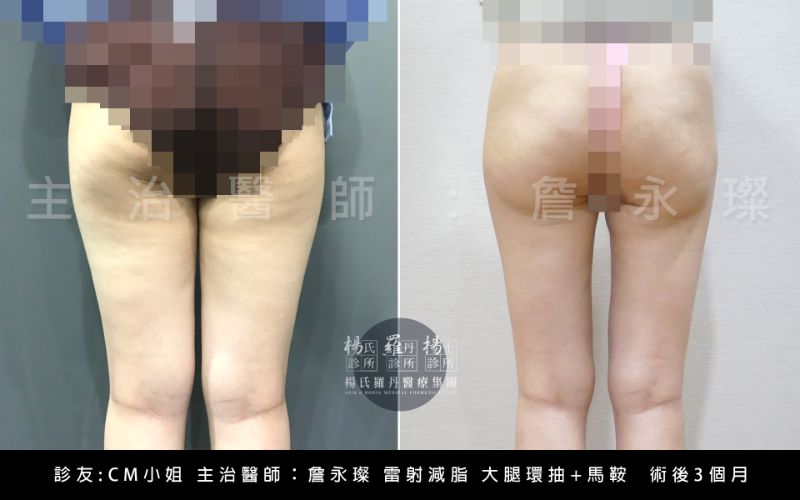 🔺3 months after liposuction on thighs
Can I exercise after undergoing the liposuction surgery?
Yes. You can back to exercise after two weeks and remember to proceed it gradually and step by step!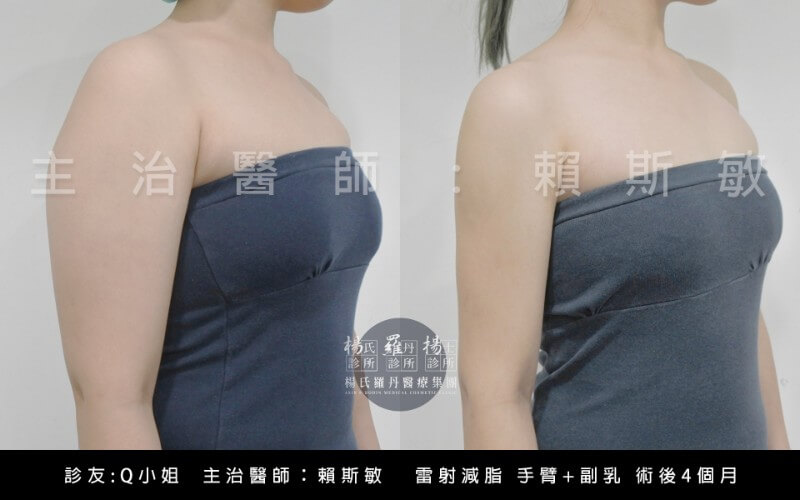 🔺4 months after liposuction on arms
📍Feel free to contact us via those ways!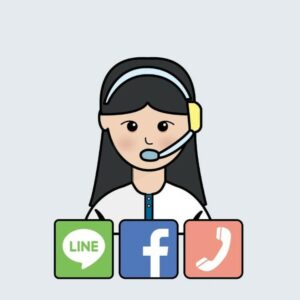 ☎ Tel:0800-888-758
🔎 Chinese Official Website (中文官網請點我✨💗)、Chinese Home Page